RAM
The RAM file format was developed by RealNetworks and was released in 1995 for use in the streaming of video and audio files over the Internet. The streaming technology of the RAM file format allows a user to watch a video or listen to the file's music while the data is being downloaded, eliminating the need to wait for a download to complete. Many radio stations use the .ram format to broadcast their content on the Internet in real time since the file allows for instant streaming and eliminates the need for download waiting times.
- - Wikimedia
MP3
MP3 is an audio coding format for digital audio. Originally defined as the third audio format of the MPEG-1 standard, it was retained and further extended—defining additional bit rates and support for more audio channels—as the third audio format of the subsequent MPEG-2 standard. A third version, known as MPEG 2.5—extended to better support lower bit rates—is commonly implemented, but is not a recognized standard.
- - Wikimedia
Step-By-Step to Convert RAM to MP3 for Mac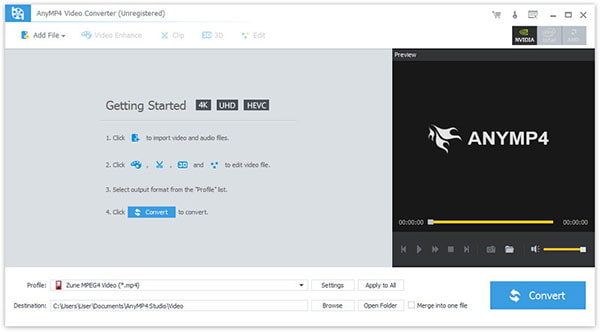 Step 1. Download and install the program, then double click it to run it, and then you'll see the main interface of the program.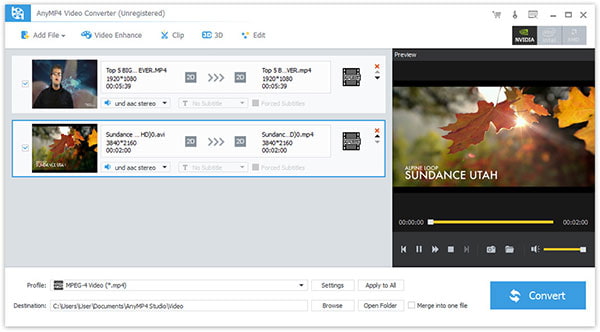 Step 2. Click "Add File(s)" button. Here you can select "Add Video" or "Add Folder" button to add files as you like.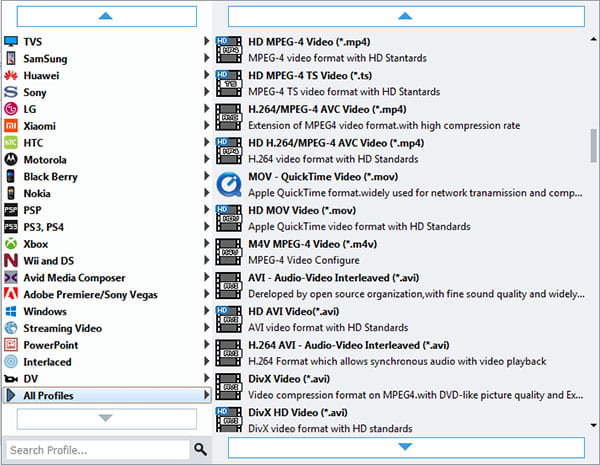 Step 3. Click the drop-down arrow right beside the "Profile" column and select your desired video format from the drop-down list.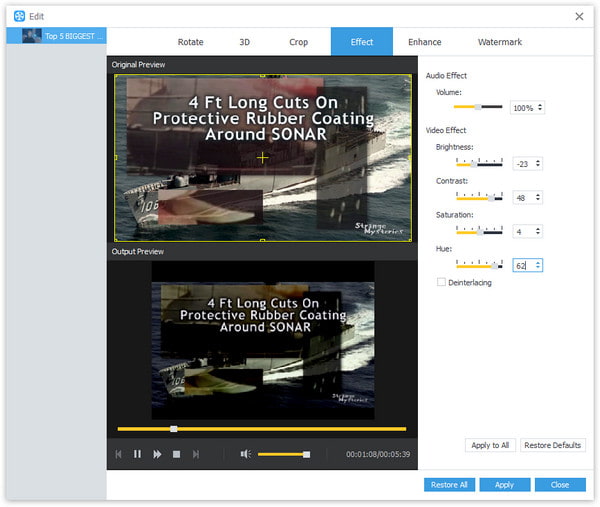 Step 4. Click "Edit" button to customize the output video like Effect, Trim, Crop, 3D Settings and Watermark.