HD
Every day thousands of users submit information to us about which programs they use to open specific types of files.While we do not yet have a description of the HD file format and what it is normally used for, we do know which programs are known to open these files. See the list of programs recommended by our users below.We are constantly working on adding more file type descriptions to the site - the current count exceeds thousand by far, and more information about HD files will hopefully be added soon.
- - File.org
MPG
MPG is a standard for lossy compression of video and audio. It is designed to compress VHS-quality raw digital video and CD audio down to 1.5 Mbit/s (26:1 and 6:1 compression ratios respectively) without excessive quality loss, making video CDs, digital cable/satellite TV and digital audio broadcasting (DAB) possible.Today, MPG has become the most widely compatible lossy audio/video format in the world, and is used in a large number of products and technologies.
- - Wikimedia
Step-By-Step to Convert HD to MPG for Mac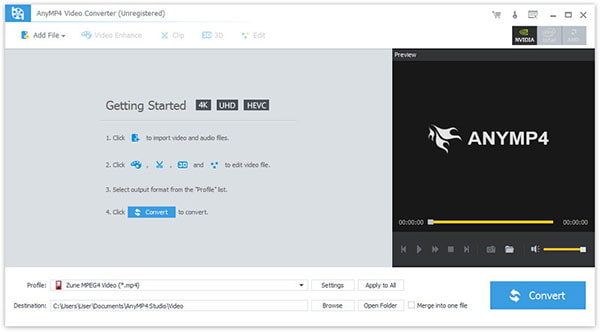 Step 1. Download and install the program, then double click it to run it, and then you'll see the main interface of the program.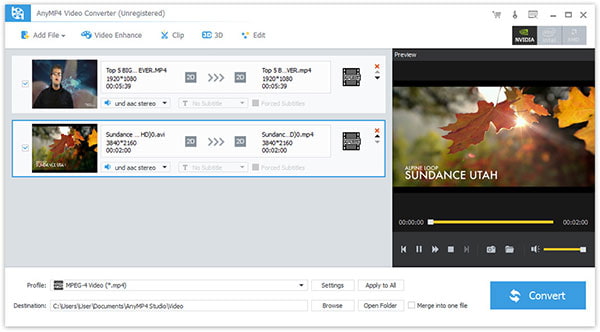 Step 2. Click "Add File(s)" button. Here you can select "Add Video" or "Add Folder" button to add files as you like.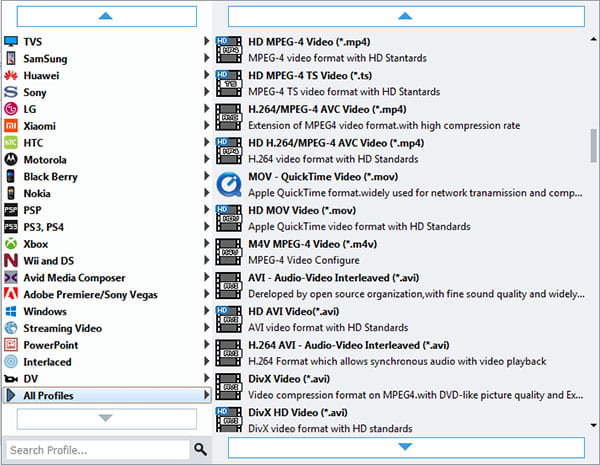 Step 3. Click the drop-down arrow right beside the "Profile" column and select your desired video format from the drop-down list.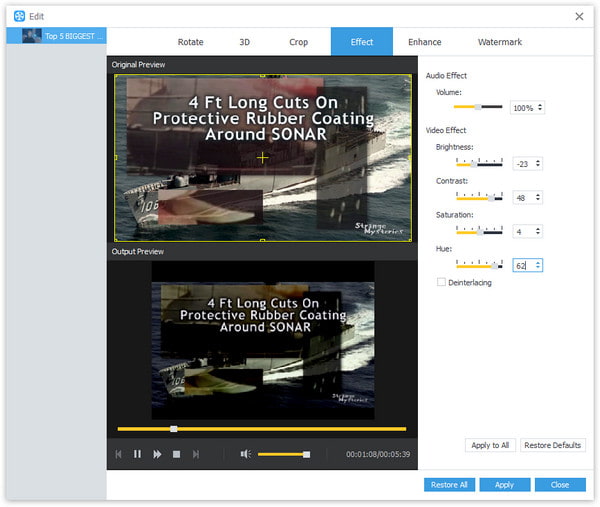 Step 4. Click "Edit" button to customize the output video like Effect, Trim, Crop, 3D Settings and Watermark.