RM
RM(RealMedia) is a proprietary multimedia container format created by RealNetworks. Its extension is ".rm". It is typically used in conjunction with RealVideo and RealAudio and is used for streaming content over the Internet. Typically these streams are in CBR (constant bitrate), but a container for VBR (variable bitrate) streams, named RMVB (RealMedia variable bitrate), has been developed.
- - Wikipedia
DPG
Files that contain the .dpg file extension are most commonly associated with Nintendo DS movie files. The Nintendo DS system is a portable gaming device that plays games and movies from a Nintendo DS game cartridge. The DPG file is a container file format that allows a user to play movies on the Nintendo DS gaming system. These DPG movies can also be played on computers if the computer user has installed a DPG-compatible media player.
- - File.org
Step-By-Step to Convert RM to DPG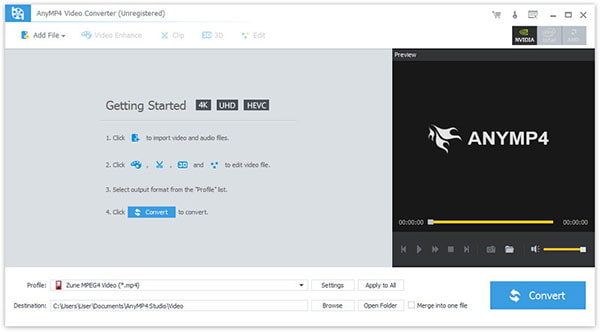 Step 1. Download and install the program, then double click it to run it, and then you'll see the main interface of the program.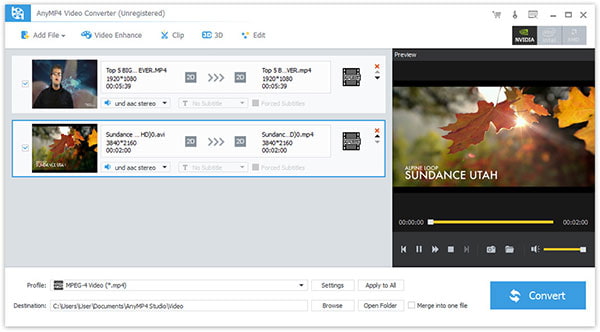 Step 2. Click "Add File(s)" button. Here you can select "Add Video" or "Add Folder" button to add files as you like.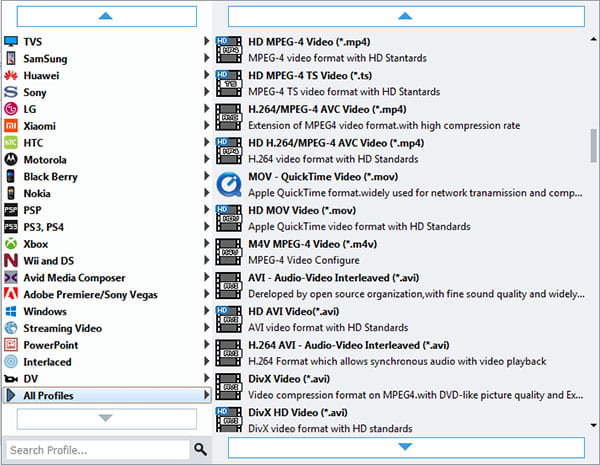 Step 3. Click the drop-down arrow right beside the "Profile" column and select your desired video format from the drop-down list.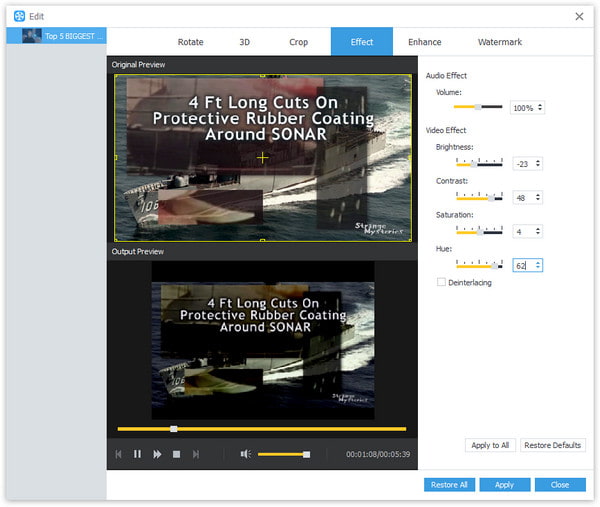 Step 4. Click "Edit" button to customize the output video like Effect, Trim, Crop, 3D Settings and Watermark.