Make an Interlude Song in a Video Film as iPhone Ringtone
"I watched a favorite movie yesterday and I liked the interlude song in that film. How can I extract this song to my iPhone as the ringtone?"
I think many people have met such puzzle about how to put the beautiful music of a video film to your phone devices as ringtone. There are ways to help you out for both iPhone devices users and other mobile phone (Window phone, Android phone and other mobile phone) users.
If you are a Windows or Android phone user, you can use the Video Converter software to convert the video film to get the specific music song to your device supporting format, normal MP3 and set it as your ringtone.
If you are an iPhone device user, you can download and try the iPhone Ringtone Maker to following the steps below to make the customized the iPhone M4R ringtone from the favorite film interlude song. This iPhone Ringtone can make M4R ringtone for different iPhone devices like iPhone, iPhone 3G, iPhone 4, iPhone 4S and iPhone 5.
What you need?
Software: iPhone Ringtone Maker
OS Supported: Windows 8, Windows 7, Windows XP (SP2 or later), Windows Vista
Hardware Requirements: 800MHz Intel or AMD CPU, or above; 512MB RAM or more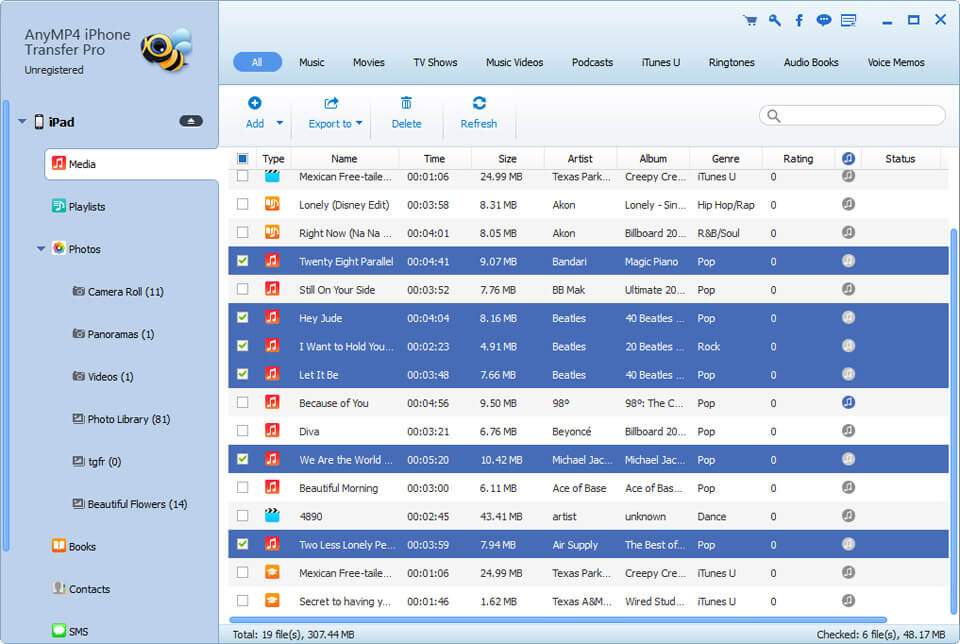 Step 1 Connect iPhone to computer
After running on this iPhone Ringtone Maker, then connect your iPhone device to computer.
Step 2 Add the video file
Click "Add File" button on the top left to add the video file you want to extracting the interlude song to your iPhone as ringtone.
Step 3 Trim and clip to get the exact interlude song
Drag the Start Point scissors and the End Point scissors or just click the up/ down arrow button to mark the beginning and end of the interlude song you want.
Note: If you like, you can check the "Fade in" and "Fade out" options and click up/down arrow button to set the fade-in and fade-out effect for generated ringtone. And drag the slider bar of volume can adjust the ringtone's volume.
Also you can click "Manage Ringtone" button to open the "Ringtone Manager" window to rename the output ringtone.
Step 4 Extract the interlude song and generate to iPhone ringtone
Click "Generate" button on the right bottom, this program can extract the interlude song and generate to iPhone M4R ringtone quickly.
Tips:
1. Check "Add to iPhone" option and select a device from the drop-down list, this program will import the generated ringtone to device automatically.
2. Check "Add to iTunes" option, the ringtone will be saved to iTunes directly after generating.
3. Check "Add to PC" and choose the folder you want to save the generated ringtone to, the file will be saved in the location you specified.