Blu-ray
Blu-ray or Blu-ray Disc (BD) is a digital optical disc data storage format. It was designed to supersede the DVD format, and is capable of storing several hours of video in high-definition (HDTV 720p and 1080p) and ultra high-definition resolution (2160p). The main application of Blu-ray is as a medium for video material such as feature films and for the physical distribution of video games for the PlayStation 3, PlayStation 4 and Xbox One.
- - Wikimedia
DivX
DivX 6 expanded the scope of DivX from including just a codec and a player by adding an optional media container format called "DivX Media Format" ("DMF")[13] (with a .divx extension) that includes support for the following DVD-Video and VOB container like features. This media container format is used for the MPEG-4 Part 2 codec. This new DivX Media Format also came with a DivX Ultra Certified profile, and all Ultra certified players must support all DivX Media Format features. Despite the use of the ".divx" extension, this format is an extension to the AVI file format.
- - Wikimedia
Step-By-Step to Convert Blu-ray to DivX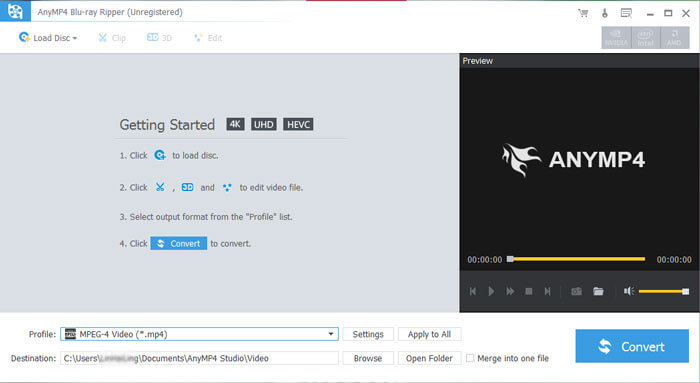 Step 1. Download and install the program, click "Load Disc" button to load the Blu-ray/DVD disc or folder that you want.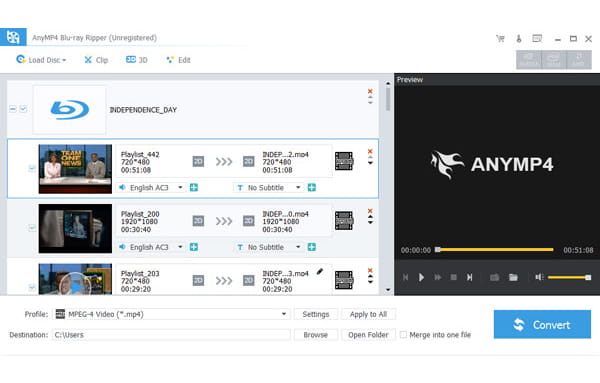 Step 2. Click "Load Disc" to add you want to rip Blu-ray. You can rip the following Blu-ray files: homemade Blu-ray disc, Blu-ray folder.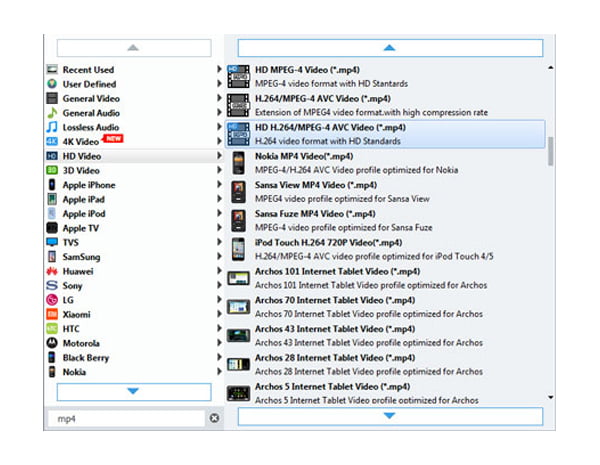 Step 3. Click the drop-down arrow right beside the "Profile" column and select your desired video format from the drop-down list.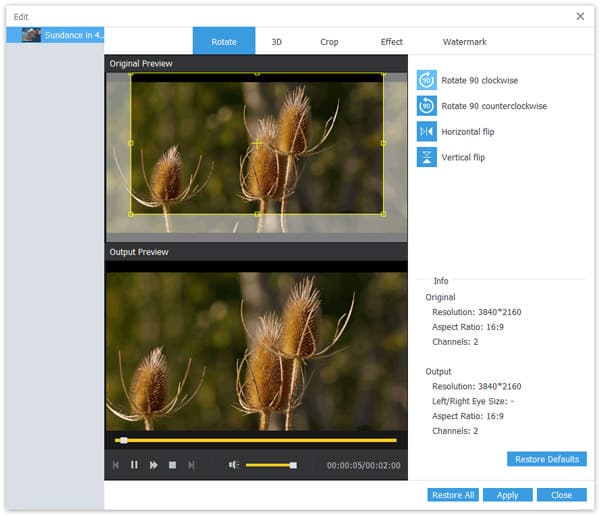 Step 4. Click "Edit" button to customize the output video like Effect, Trim, Crop, 3D Settings and Watermark.