Convert PDF File to PPT (PowerPoint)
"I want to convert the PDF files to PPT, and the converted PPT is editable."
For some reasons, sometimes we need to convert the PDF files to PPT (Powerpoint) so as we can edit and reuse it. However, as we know that generally the PDF files can't be changed. In order to bring you out of the trouble, 4Videosoft offers you a professional PDF to PPT converting software.
This PDF to PPT Converter can help you convert PDF files including the image-based scanned PDF files to PPT (Powerpoint) keeping the original layout, images, hyperlinks, tablet, text, etc. Additionally, it gives the fast, convenient, efficient and time-saving PDF converting ability. You can free download it to have an experience. For Mac users, you can use the Mac PDF to PPT Converter.
Step 1 Add PDF files
After launching the program, then click "Add File(s)" drop-down button to add PDF file(s) or PDF folder contained several PDF files from the local disc to this PDF to PPT Converter. Also you can click "File" menu to import the PDF files or directly drag the PDF files to this program.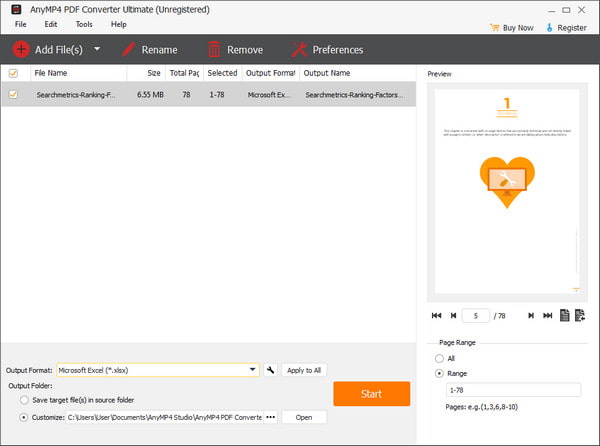 Step 2 Choose output format
Click "Output Format" button to choose "Microsoft PowerPoint 2007 (*.pptx)" as the output format.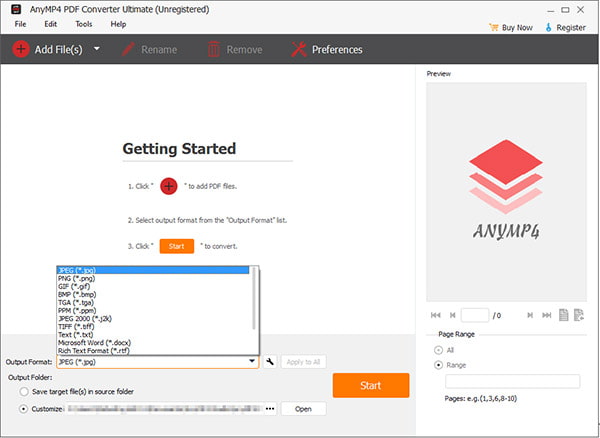 Step 3 Define the output settings
Click "Settings" icon in line with "Output Format" can open the "Output Settins" window, then you can freely define the
Step 4 Convert PDF to PPT
Click the "Convert" button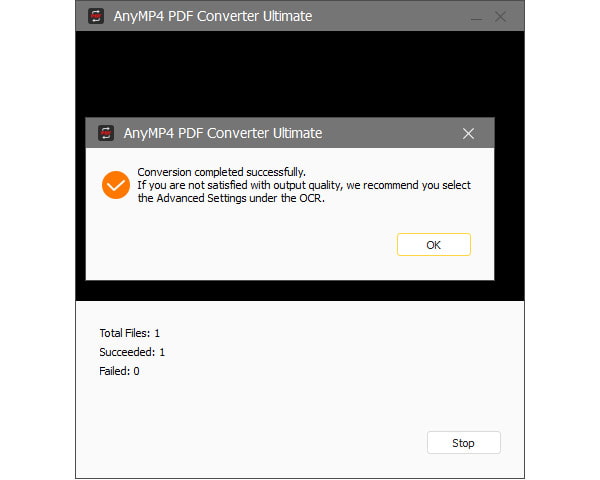 to convert PDF to PPT (PowerPoint) quickly with high quality. If you want to convert the certain pages, you can input the pages you want in the page range first. After conversion, the converted PPT is editable for you to customize it for your need.