VOB to MPEG Converter – Extract DVD to Lossless MPEG
VOB to MPEG Converter supports all the video and audio formats, including SD, HD, and 4K UHD videos. It can convert DVD VOB files to MPEG or any other video or audio formats for you to play on your portable devices.

VOB to MPEG
Part 1. Step-By-Step to Convert VOB to MEPG
Step 1Download and install the program, then double click it to run it, and then you'll see the main interface of the program.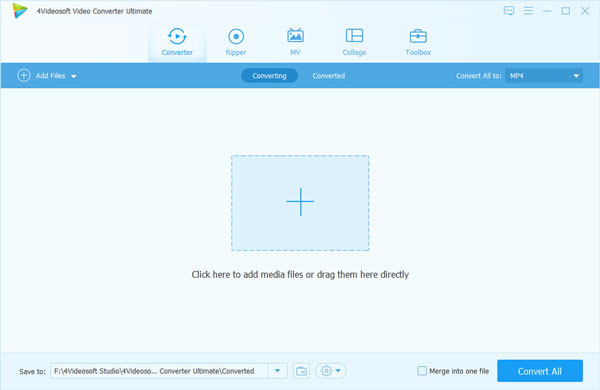 Step 2After launching the program, click on the "Add Files" button to add your VOB files to the video converter program. You can also click on the "+" button or drag them to the program.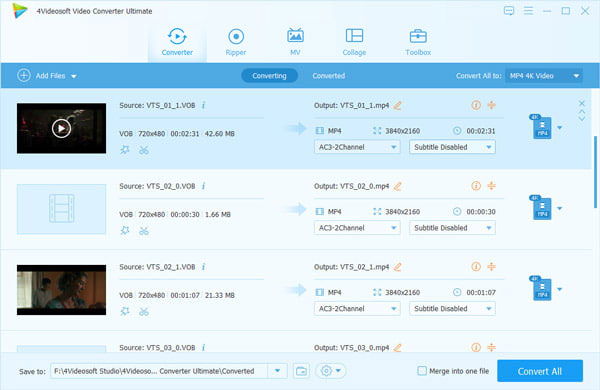 Step 3To convert all VOB files to MPEG, you need to click on the "Convert All to" button and then choose "MPEG" format from the "Video" tab.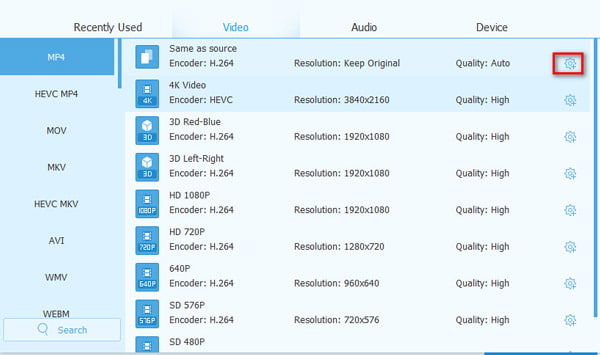 Step 4When you need to edit your video file, you can click the "Edit" icon. Then, you can trim, cut, rotate, add effects or filters, adjust audio, add subtitles, and more.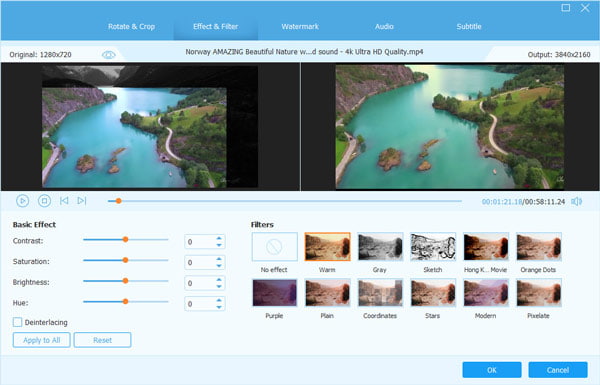 Part 2. VOB VS MPEG
What Is VOB?
VOB (Video Object) is the container format in DVD-Video media. VOB can contain digital video, digital audio, subtitles, DVD menus and navigation contents multiplexed together into a stream form. Files in VOB format may be encrypted. Files in VOB format have a .vob filename extension and are typically stored in the VIDEO_TS directory at the root of a DVD. The VOB format is based on the MPEG program stream format, but with additional limitations and specifications in the private streams.
What Is MPEG?
The .mpeg file extension is used for a digital video file format that was developed by Moving Pictures Experts Group. Based on MPEG-1 video format, these MPEG files are normally used for storing digital movies and animated clips in VCD (video CD) quality. The content of an MPEG file is digital video that has been encoded in MPEG-1 format. This video data is normally at 30 fps (frames per second) and in a resolution of 352x240.
Part 3. FAQs of VOB to MPEG
What is the best format to convert VOB files to?

MP4. To save storage and get compatibility, MP4 is the best video format to convert VOB files to. You can store the same video content with good quality and smaller file size.

Is MPG the same as MPEG?

Yes. MPG is short for MPEG. In the old days, PC only allowed the 3-char extension. So, MPG is used to stand for MPEG, just like JPG equal to JPEG.

How do I convert a DVD to MPEG?

To convert DVD to MPEG. Video Converter Ultimate can help you. It can rip DVD to MPEG and other 1000 digital formats for playing on more players.